&nbsp
Live.
Live Yoga Classes!
Monday: 10:00-11:30ish AM ET
Tuesday: 10:00-11:15ish AM ET
Wednesday 5:30-6:30ish PM ET

View all the recordings here.
Stop by the YouTube chat before and after class to say hello to Meg, click the Brownstone Yoga Live! link in the video and it will take you there.
Subscribe.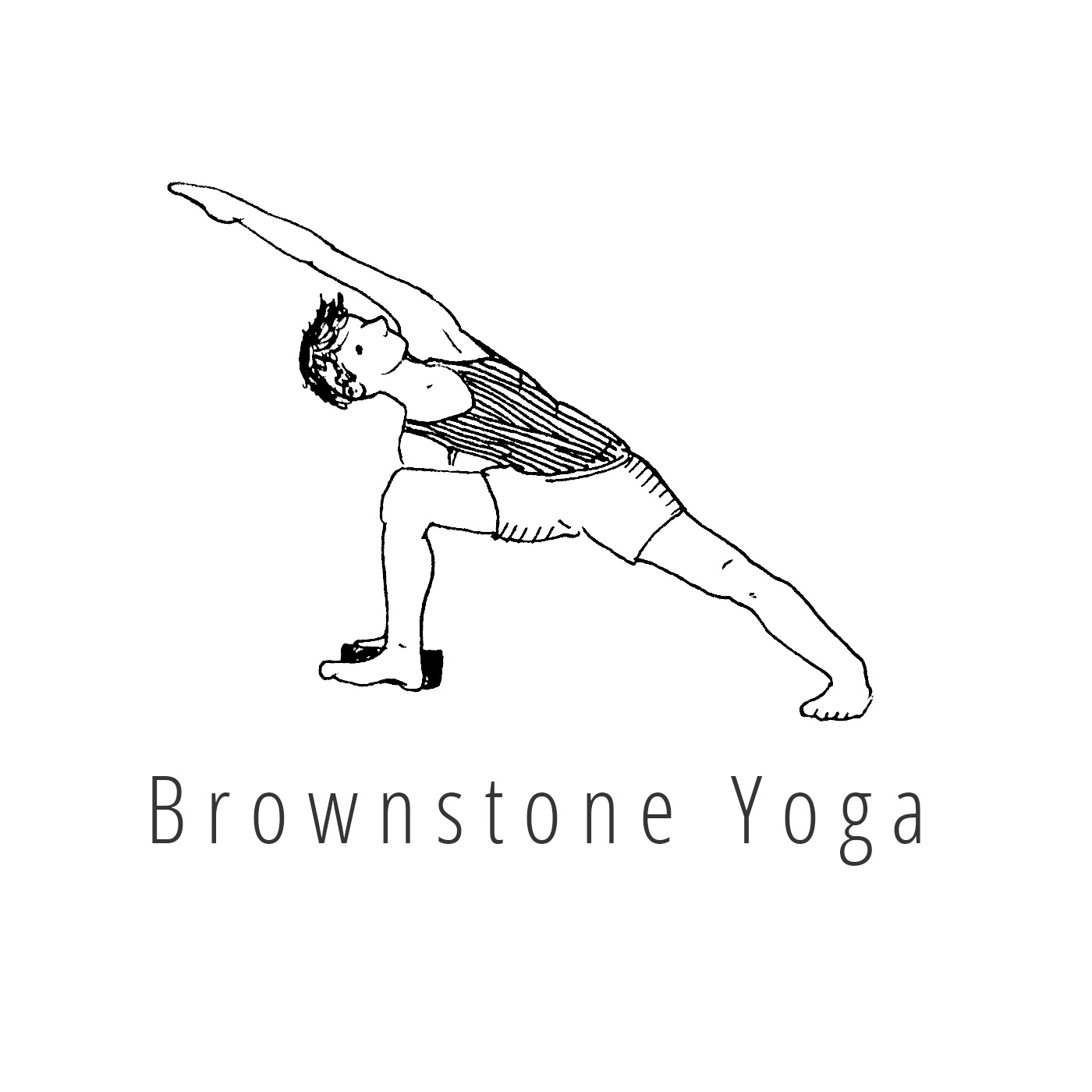 75 subscribers.
(rss | iTunes | YouTube)
Skip to episodes ▼
Connect to AthensPublic.
Share.
Back to Top ▲
Listen.
Get all the episodes
here